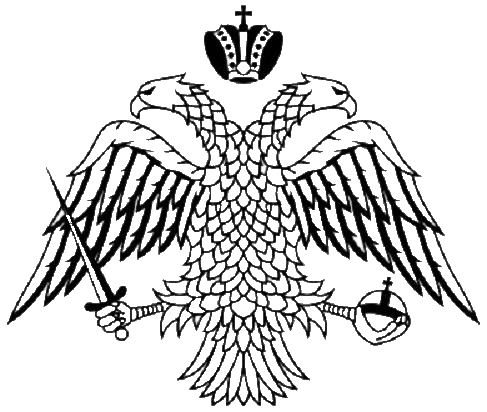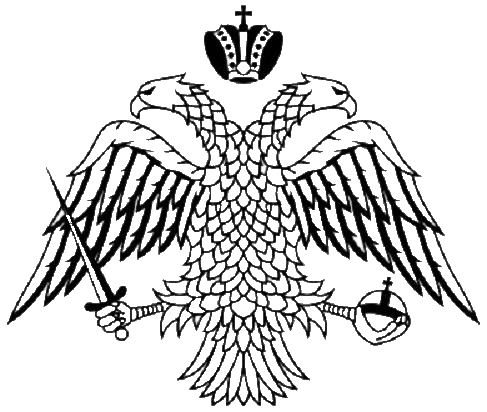 THE BYZANTINE ARMY
OF BYZANTIUM NOVUM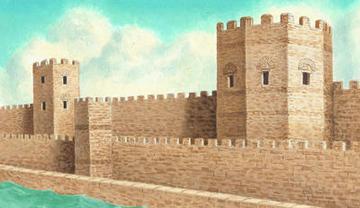 HISTORY




The Armies of the Eastern Roman empire have a fascinating history lasting from 330 AD to 1453 AD. For over a thousand years,
the Eastern Empire kept Roman Armies in the field. Although the weapons, armor, tactics and organization of the Eastern armies
changed over the centuries, they never ceased to consider themselves as Romans fighting to preserve Roman tradition.



JOIN THE BYZANTINE ARMY
become an official Byzantine Soldier in Byzantium Novum TODAY!
Click on a link below to visit a section of the Byzantium Novum Militarium ~ Byzantine Army



HOME ~ MILITARIUM HEADQUARTERS ~ TAGMATA UNITS

OFFICERS ~ EQUIPMENT ~ TRAINING
FORUMS ~ MILITARIUM SHOP ~ EVENTS

© Byzantium Novum, 2011